Pre NAB Announcements
NAB 2010 hasn't even started and already the web is a flutter of new product announcements. I won't be there this year sadly but I'll be following my usual sources (Fresh DV, C47, PVC, etc.) for the latest developments. I think the show is going to be stellar and all of us shooters are going to have something to be excited about after next week.
Here are a few things that already have me reconsidering my finances.
Litepanels "Sola" LED Fresnels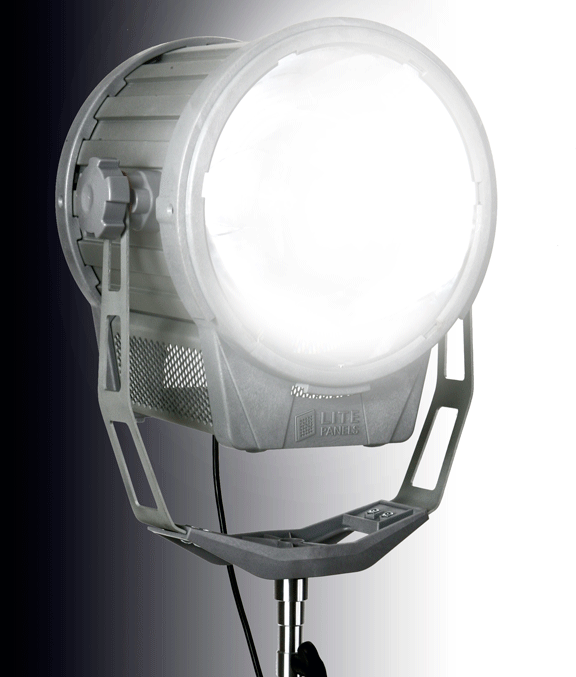 Litepanels®, A Vitec Group company, brings the Fresnel into the 21st century with the new Sola series. Offering beam control of 70° to 10°, the revolutionary new daylight-balanced Solas provide the controllability and single-shadow properties inherent in a Fresnel light, but utilize just a fraction of the power of conventional fixtures.
http://www.litepanels.com/lp/products/sola_led_fresnel.html
I'm a huge fan of Litepanels and at one time or another have owned pretty much all of their various fixtures. Not only do they make excellent products, they're also a great company with a helpful staff and if your equipment ever needs attention, you can expect first rate service. I absolutely love lighting with fresnels and I can't wait to have a few of these high output, low power consumption fixtures in my kit. The Sola12 has an equivalent output of a 2k and only 250 watts of draw. That's nuts. No word on price yet but you can assume they'll probably be quite expensive.
Marshall 5″ HDMI Monitor – V-LCD50-HDMI
Obviously designed for DSLR's, this cute little monitor has all the great features of other Marshall products like False Color, Peaking, Pixel 1 to 1, etc. and it runs on 4 AA batteries and will sell for $600. Personally, I'd rather have an actual battery mount. A composite input would be great too as it would make an excellent, tiny on-board monitor for an ENG camera. Oh well... can't have everything. Anyways, I like the look of this and may get one to keep my Mark 2 company.
LAST BUT NOT LEAST, BIG UPDATES ON THE EPIC: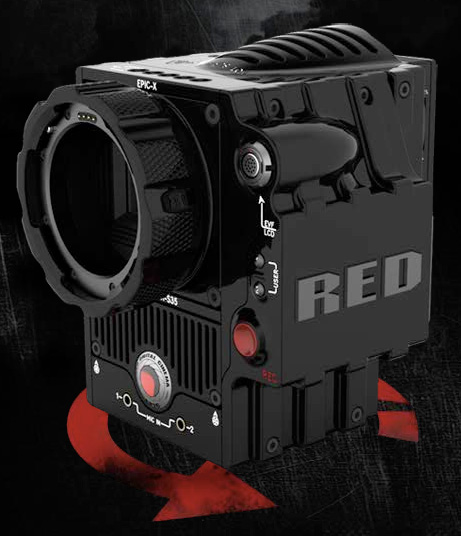 RED is now officially taking reservations for the S35 5K Epic camera system.
I think there's going to be a lot exciting announcements / developments coming out of this year's peripheral NAB REDUSER party. What RED did for motion picture technology can't really be overstated. While I don't own a camera, I work with them all the time and love the power of Redcode RAW. It's been fun to see the R1 improve with each subsequent build and come into its own and I can't wait to start working with the new cameras. I might even get into the RED owner/op business as saturated as it already is. We'll see what's announced over the next couple days and go from there..
Also - here's my NAB 2010 wish list:
Canon 24-70 f/2.8 L Zoom lens WITH IS
Canon 5D Mark 2 guts in a camcorder body (not going to happen!)
Announcement of 5D Mark 2 firmware that disables overlays on HDMI output AND
NanoFlash like external device that records some sort of RAW codec (also not going to happen)
Well made, affordable Follow Focus
Tiny LCD monitor with HD-SDI AND HDMI
Lightweight on-board monitor with accurate video scopes (think Leader LV5330 but A LOT smaller)
Full Raster 1080p 17" professional broadcast monitor
That's about all I can think of. Anyone got any interesting dream products that would improve how we work?