Fader Variable ND
So earlier I had reported that the Fader works well enough and that the color shift is minimal. This is partially true. Once it's on your lens, as you dial in the ND, the shift in hue is pretty minimal. BUT between before and after you put in on, there is a massive difference. The Fader has a big old green bias. You can dial some of it out with the negative value on Color Tone (Magenta) but it's still a little yucky.
I wonder if the Singh Ray is any better... I'm not buying anymore stuff dammit!
NO FADER (also, no clouds today. Not the best day for a test shot.. also not a very chromatic image! It's cold and I don't feel like walking to the park. Sorry.)
FADER WITH -3 COLOR TONE ON PICTURE STYLE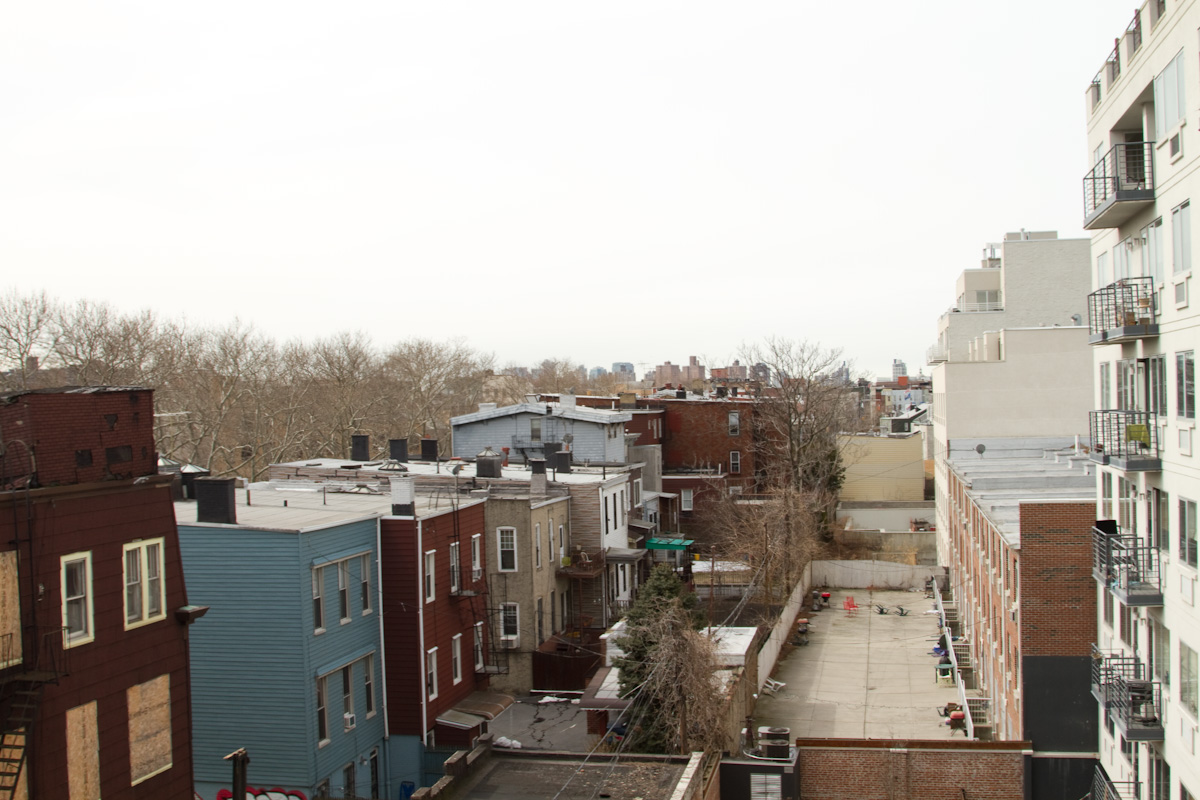 AND BACK TO THE NAKED LENS
It's not perfect but you can work with it.